Skilled interpreters based near Manchester, covering: Liverpool, Leeds,
Sheffield, Birmingham, Bradford, Oldham and all North England and Wales.
We offer interpreting services mainly in the following languages: French, Spanish, German, Russian, Romanian, Chinese, Urdu, Arabic, Turkish, Polish, Portuguese, British Sign Language, Vietnamese, Indonesian, Thai, Tamil, Tagalog, Bengali, Farsi, Dari, Kurdish, Czech, Bulgarian, Lithuanian, Latvian, Hungarian, Greek, Somali, Hausa and Yoruba.
Urdu is our main language, as most pakistani people speak urdu. We also provide urdu translation.
At EATI we offer both consecutive and simultaneous interpreting services for a range of clients including companies, solicitors, courts, hospitals and visitors to the UK, as well as for refugee related matters.

By only using qualified, experienced and vetted mother tongue interpreters, and by selecting the most appropriate linguist for your needs, we achieve a high level of quality and accuracy.
Our interpreter services include:
Simultaneous interpreting
Consecutive interpreting
Conference interpreting
Face to face interpreting
British Sign Language, BSL
We operate mainly in North England and Wales and also offer expert translation services.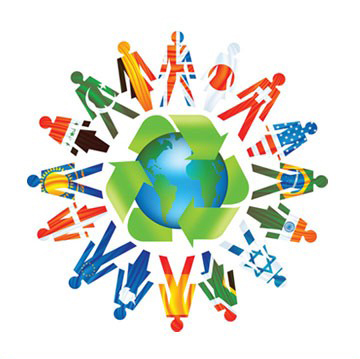 For skilled interpreters in over 100 languages, call us on 0161 637 1200 or 07818 875 519 or email us at
manchesterinterpreting@gmail.com